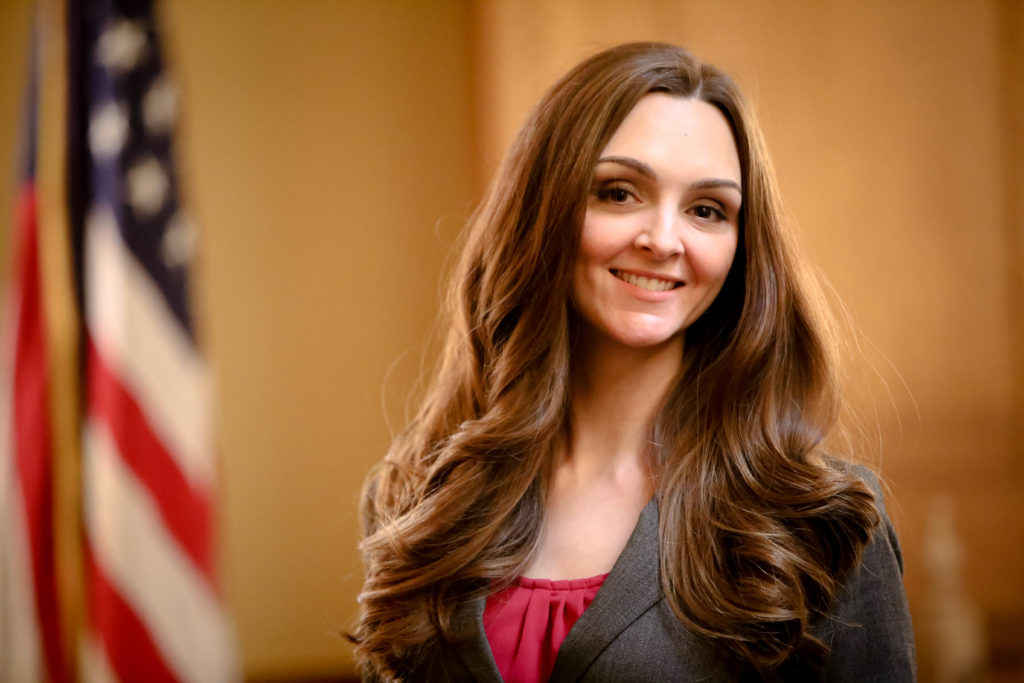 Kathryn is inspired everyday with a passion to help people, particularly those members of our society who are most vulnerable such as our elders, children and the disabled. Kathryn has had tremendous success advocating on behalf of victims of sexual abuse and understands how painful and difficult it can be to come forward. Kathryn provides comforting personalized attention to each client and will patiently explain all options available in each individual case.
In addition to her work representing victims of abuse, Kathryn handles the firm's business litigation department, wherein she utilizes her background in insurance defense to achieve successful results for Greer & Rineer's business clients.
Kathryn earned her Bachelor of Arts degree in Political Science from the University of California, Los Angeles, where she graduated from the College Honors program. Thereafter, Kathryn traveled to the East Coast to attend Boston College School of Law, where she obtained her Juris Doctor degree.
Kathryn was born and raised in Anaheim, California and is a member of the Orange County Bar Association, Orange County Trial Lawyers Association and UCLA Alumni Association.